Drone Photography, Drone Video, and Data Collection Services
We are Part 107 Remote Pilot Certified for Commercial Operations by the Federal Aviation Administration.
Infinite Sky Drone Services delivers drone video and drone photography to meet the needs of clients in residential and commercial real estate, construction, surveying and mapping, inspection, marketing, and agriculture.  We capture high resolution 4K video and 20 MP photography and then create the desired outputs that you require.  With the use of photogrammetric software applications, we are also able to produce aerial mapping, 3D modeling, stockpile volume reports, roof reports, plant health mapping, elevation mapping and various other reports.  We may also use photo and video editing software to produce the look you desire.
If you have a drone photography use in mind that you don't see here, please contact us to discuss if we can help you out in some way.  We are FAA licensed drone professionals and we strive to safely and efficiently satisfy our customers.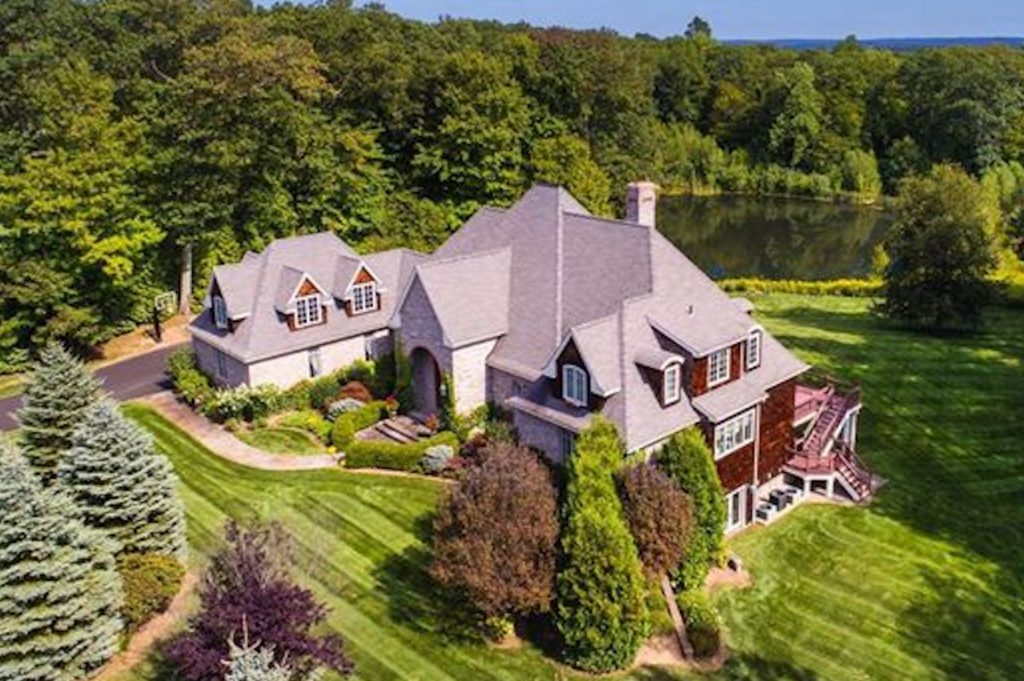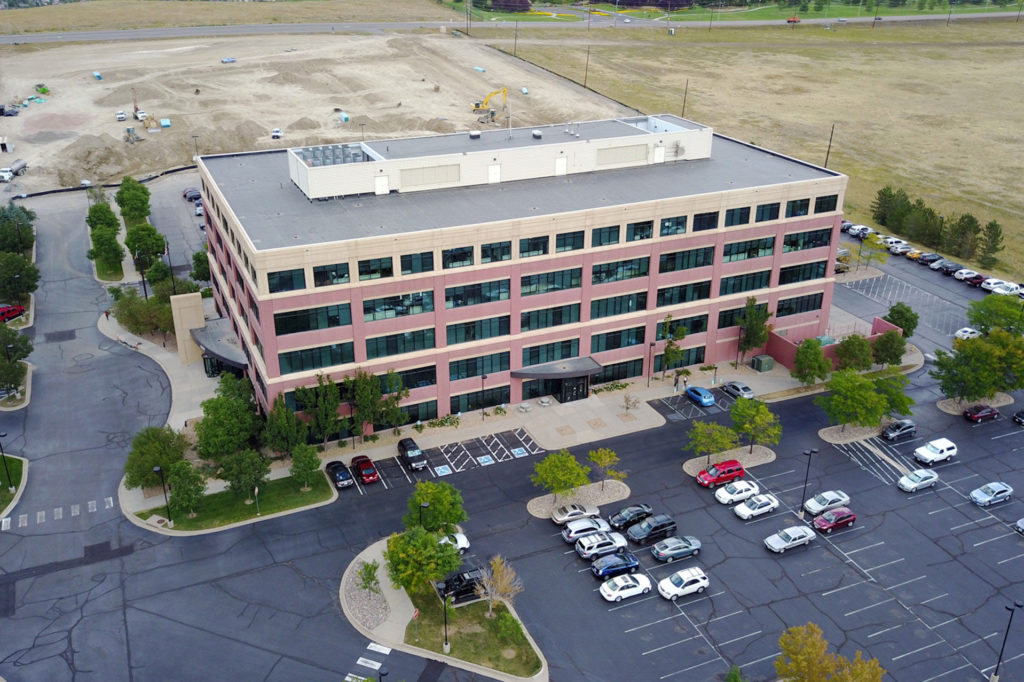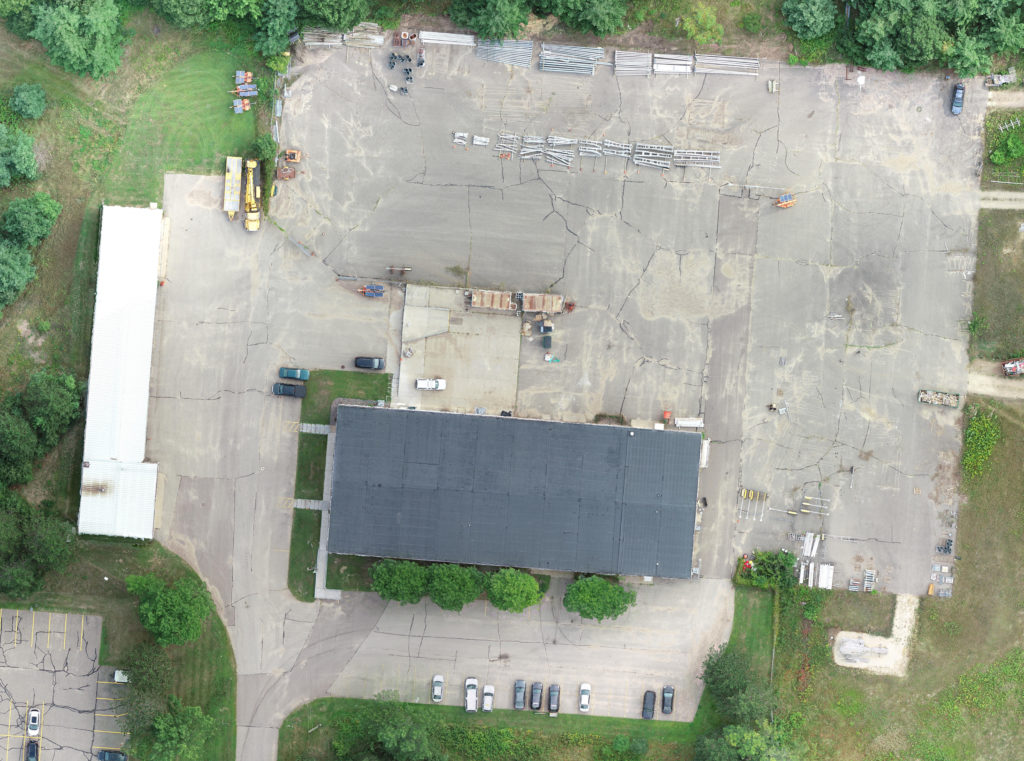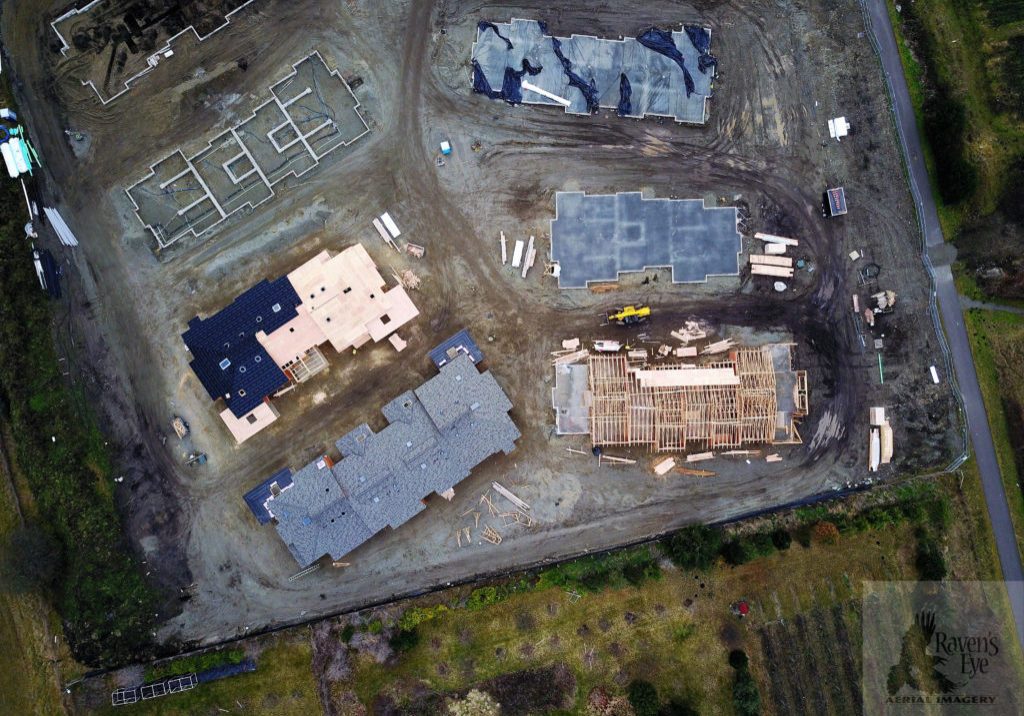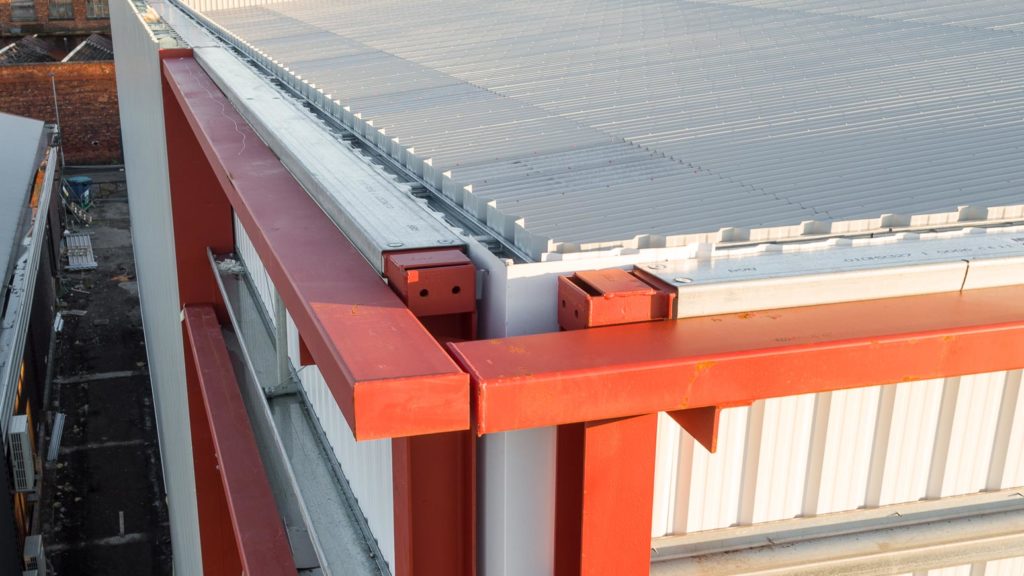 Drone Inspection