Real Estate Drone Video and Photography
We provide stunning real estate drone video and photography that is sure to impress. These drone video and photography services are great for showcasing your property and the neighborhood from a unique perspective in the sky. These services will really make you listings stand out and attract interest and potential buyers. Our aerial photography and video are an excellent value for your real estate business. We offer fast and professional services that will fit your budget. We also offer interior real estate photography and video services. We can provide photography in RAW or edited JPG files.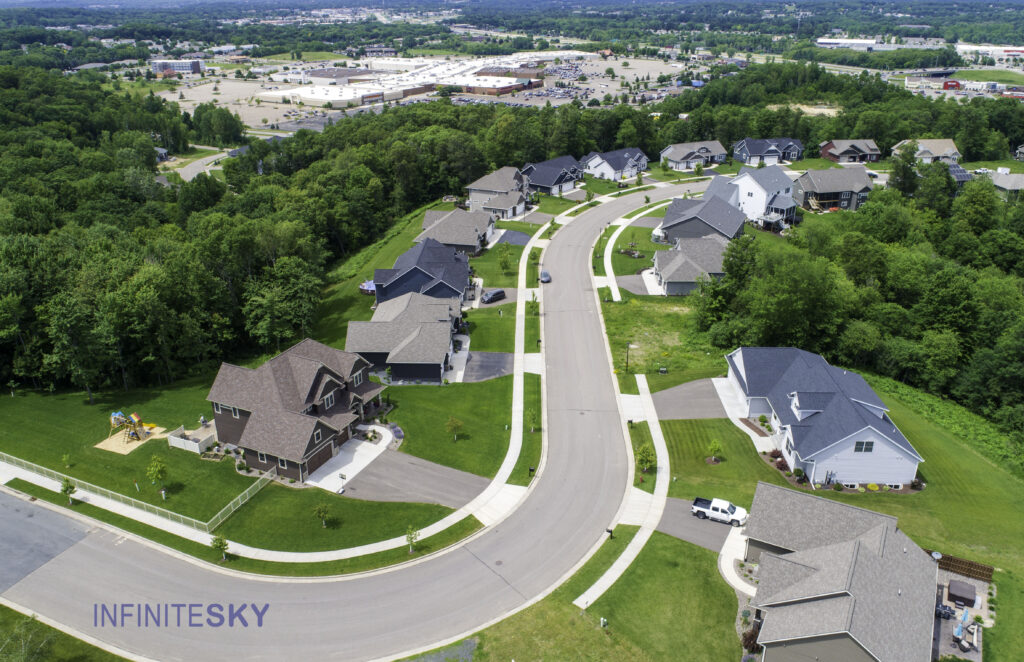 Aerial Photography of Land or Property
We will also provide aerial photographs of your land or property. This has often been done by airplane or helicopter in the past, especially in rural areas. We can provide photography at a higher resolution and at a much better price. We will take the photographs, edit them, and send the digital files to you or even have prints sent directly to you if desired. These also make fantastic gifts.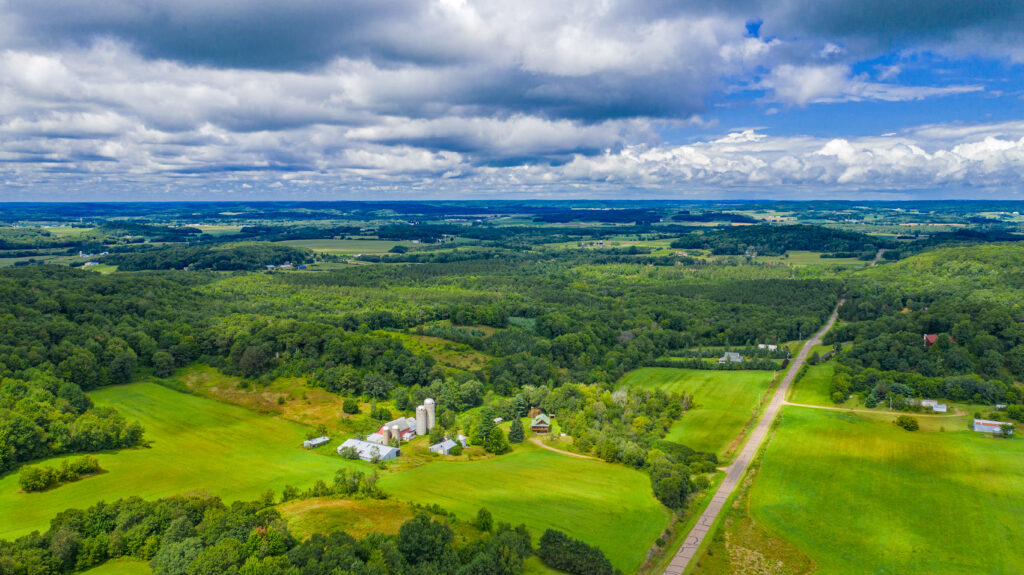 Drone Residential Real Estate Pricing
Aerial Images Packages … Contact us for an estimate.
Aerial Video Packages … Contact us for an estimate.
Aerial Photograph of Property
Single Aerial Photograph … starting at $125