Infinite Sky Drone Services delivers professional aerial drone video and drone photography services for your project, business, or event. 
We are Part 107 Remote Pilot Certified for Commercial Operations by the Federal Aviation Administration.
We provide high resolution aerial photography and video, as well as aerial mapping, modeling, and inspection reports from the drone photography and software applications that we work with.  We proudly serve Eau Claire, Chippewa Falls, Lake Hallie,  Menomonie, the entire Chippewa Valley, Northwest Wisconsin and beyond.  Here's what our customer's have to say about us: 
"Matt and Infinite Sky Drone Services provided outstanding drone photography for us that was both timely and well-executed. His attention to detail shone through in the final product, which enhanced our brand and made our marketing efforts look professional and polished. I would recommend Matt and his expertise to anyone who might need high-quality drone real estate photography."
      – Kate J., Capital Markets Operations Manager, Minneapolis/St. Paul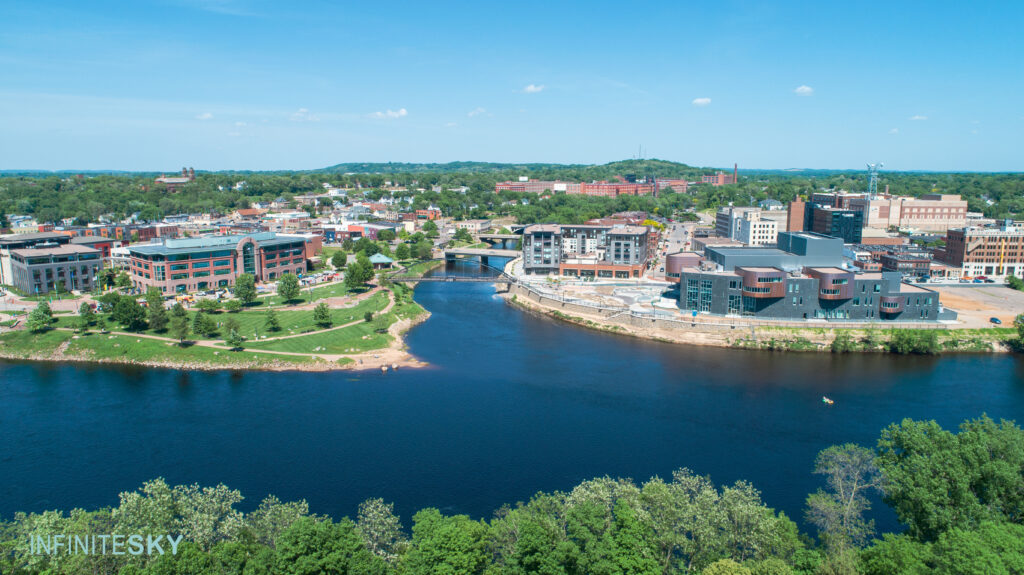 Drone Video and Photography Advantages
All of our drone photography and video is provided through safe and professional use of drone technology at a great value.  We combine drone technology, photography skills, engineering experience, and creativity in our drone services.  We deliver  aerial photography and video to a wide range of clients.  These clients include property owners, real estate agents, land developers, construction, surveying, mapping, utilities, agriculture, inspection, marketing, and more.  We also provide professional interior real estate photography and video to fit your needs.
If you need of a unique visual perspective, consider drone video and drone photography services.  Drones are a powerful tool that your business will benefit from.  The view from above that a drone provides is dramatic and makes an impact in marketing.  This same view provides very different benefits to the construction and inspection companies.  However, all these businesses benefit from the value and safety that drone services bring to the table versus the more traditional options.
Infinite Sky Drone Services LLC is FAA Part 107 licensed for commercial operations and insured for the aircraft and liability.  We are skilled professionals that put safety, quality, and relationships as our highest priorities.  We take pride in our communication skills and our customer service to our clients.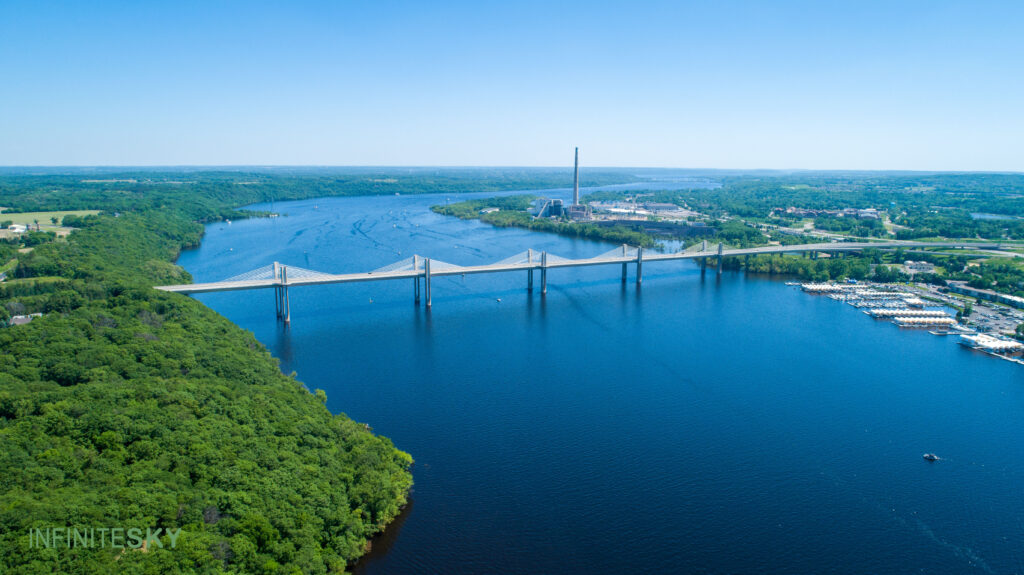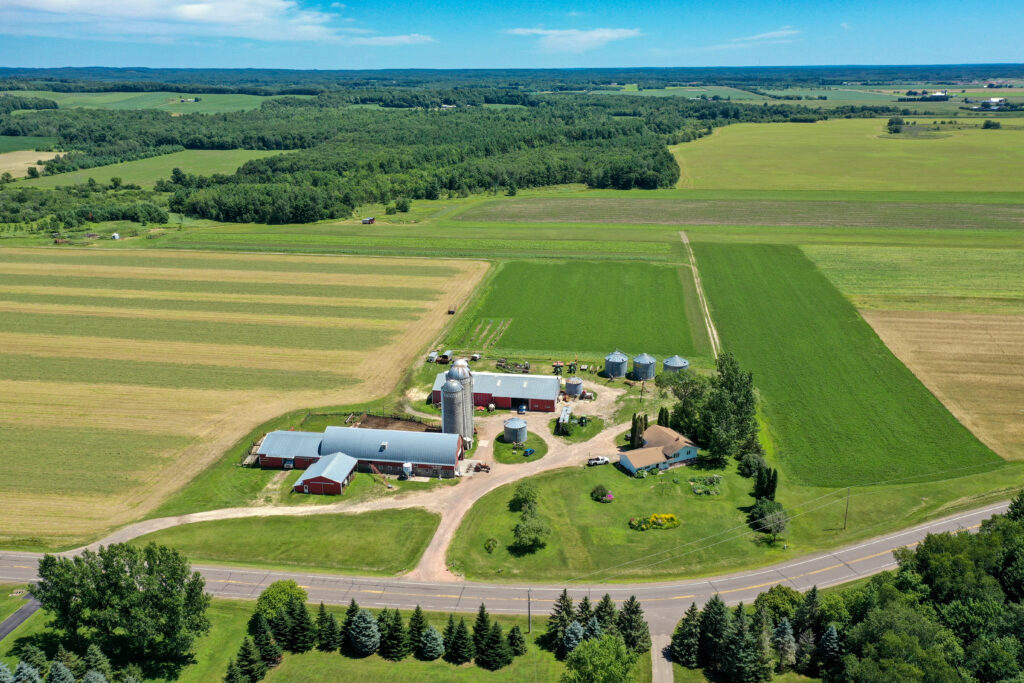 Please take a look at our drone services pages for more information.  Would you like to learn more about our aerial drone video, drone photography, and related drone services?  If you don't see what you had in mind, contact us to talk about the specific details of your project.  Let's discuss what we can do for you.  We look forward to doing business with you.  Contact us with confidence.
Giving new perspective to your vision;  Infinite Sky Drone Services is here to help.