Drone Services for Marketing
Drone services for marketing using aerial drone photography and video are excellent tools for attracting interest in your business or event. Our skilled and creative pilot can capture the perfect shot from above. Thanks to drones, aerial imagery is much more affordable today than ever before. The aerial photographs and video are also in captivating high-resolution quality.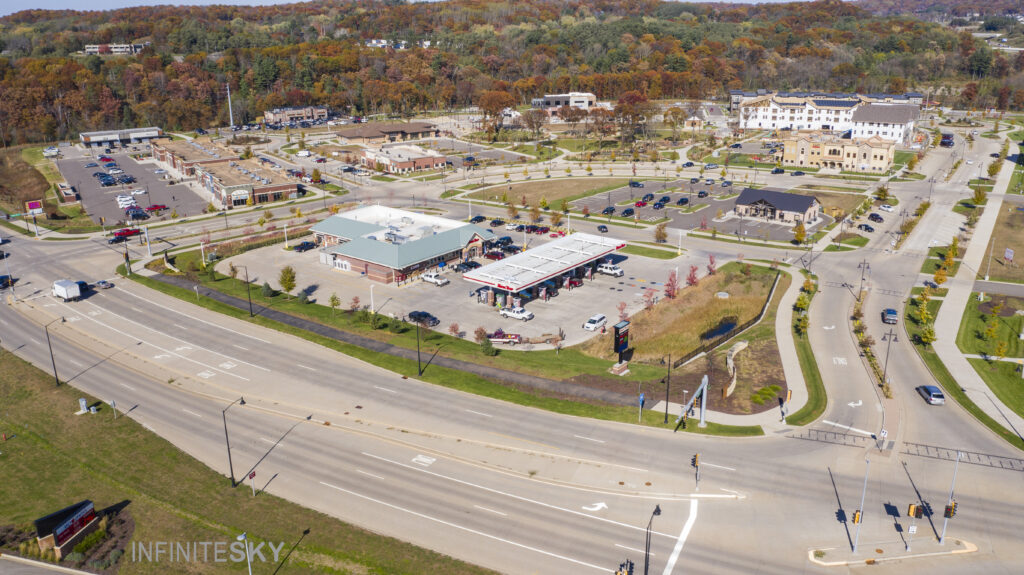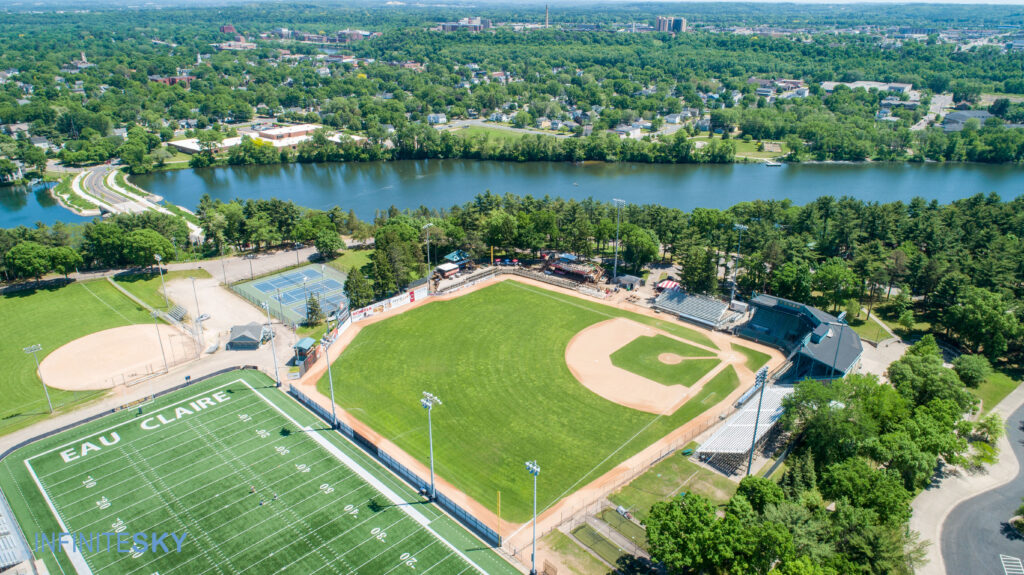 Drone services with aerial drone photographs and videos are fantastic for capturing a special event, advertising your business, or promoting what you have to offer. Parks, sports complexes, golf courses, and resorts, to name a few, can really benefit from aerial photography and video by getting a birds eye view of all the amenities and the beautiful or interesting surroundings.
Drone Marketing Photography Pricing
Contact us for an estimate.
Get in touch with us to see what Infinite Sky Drone Services can do for your marketing needs.