Drone Mapping and Aerial Surveying
Infinite Sky Drone Services LLC offers aerial mapping and topographic mapping services through the use of GPS tagged high resolution aerial photographs collected by drone. Aerial mapping has been made affordable and accessible thanks to the use of drones for aerial services.
Our aerial drone mapping solutions allow stakeholders to receive high-definition topographic maps and/or orthomosaic maps in good time. Our customers receive real-time, high-definition, actionable data in days rather than weeks.
We plan and program automated missions so that the drones collect the necessary geo-referenced photographs with the appropriate settings. Hundreds (sometimes thousands) of photographs are collected to be processed into brilliantly detailed, high-resolution photographic maps. Accurate distance, area, and volume data can be extracted from the maps. Contour maps and 3D models are also possible with correctly planned data collection and processing. Let us know what your project needs.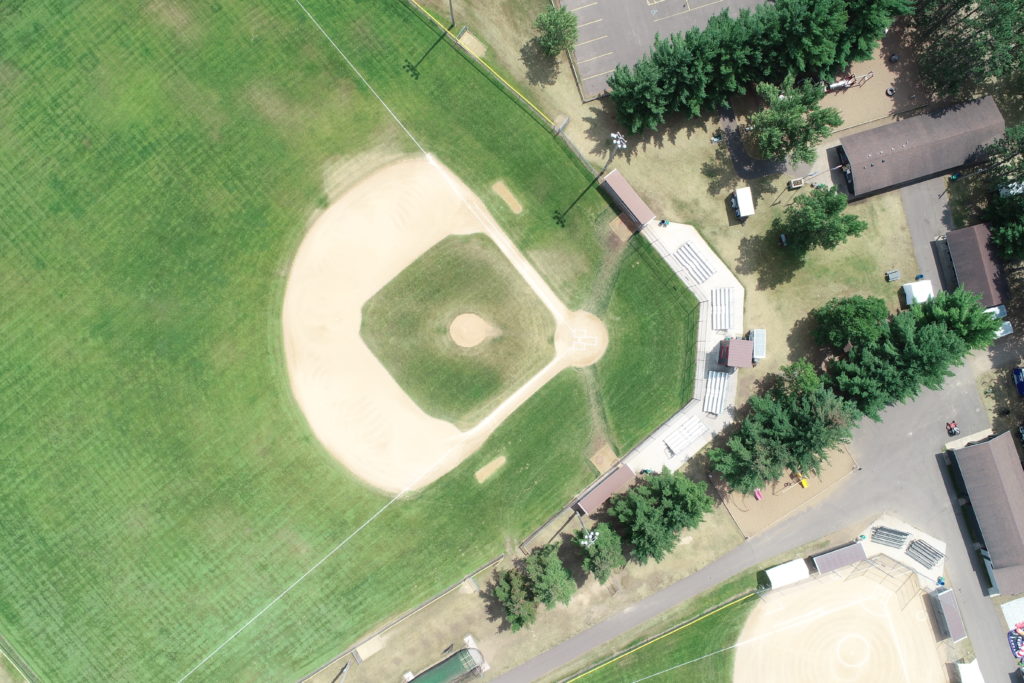 Drone Mapping examples
Click on the links below for examples of drone mapping photography that is overlaid on to google earth.
200 acre dense forest in Northwestern Wisconsin
https://www.mapsmadeeasy.com/maps/public/3047fd2c0b734350aca42697aaef7f99
Wisconsin Department of Transportation Sign Shop in Eau Claire, Wisconsin
https://www.mapsmadeeasy.com/maps/public/15fafdadd82845f6b0473acea2e4cff3
Drone Aerial Mapping Pricing
1.5 inch ground sampling distance
Deliverables include .jpg, .GeoTIFF, .kmz files
Ground Control Points are available upon request at an extra cost.
Call today for an estimate.
Please contact us to discuss how we may serve you best.