https://youtu.be/XUNygQC-7Gw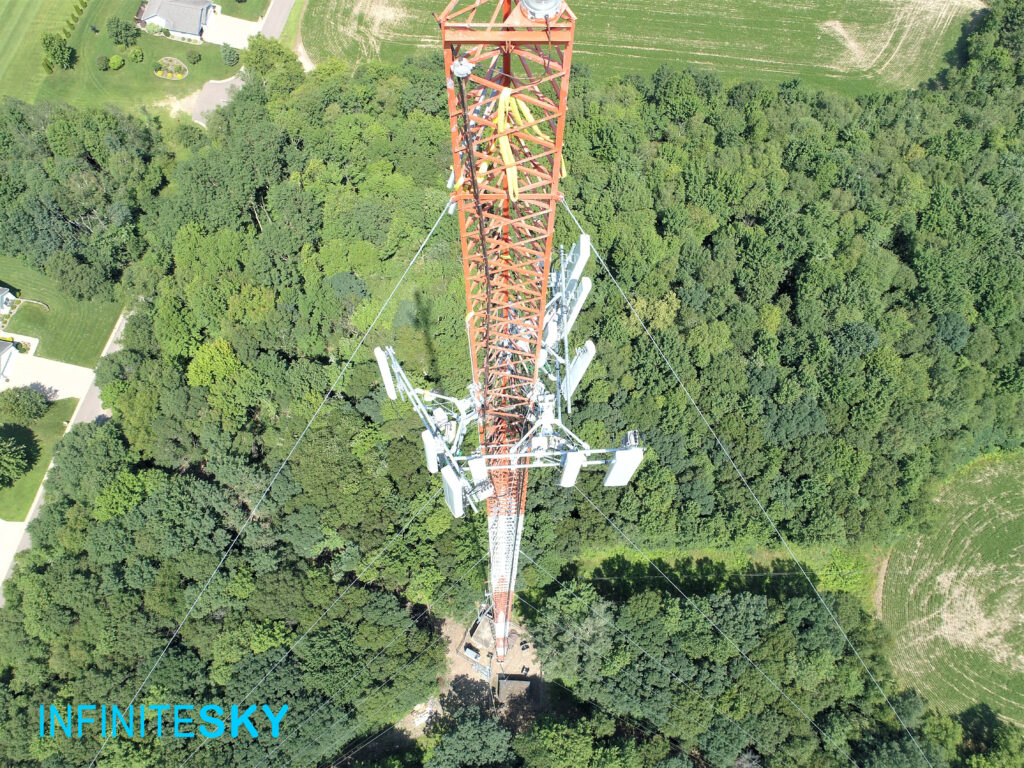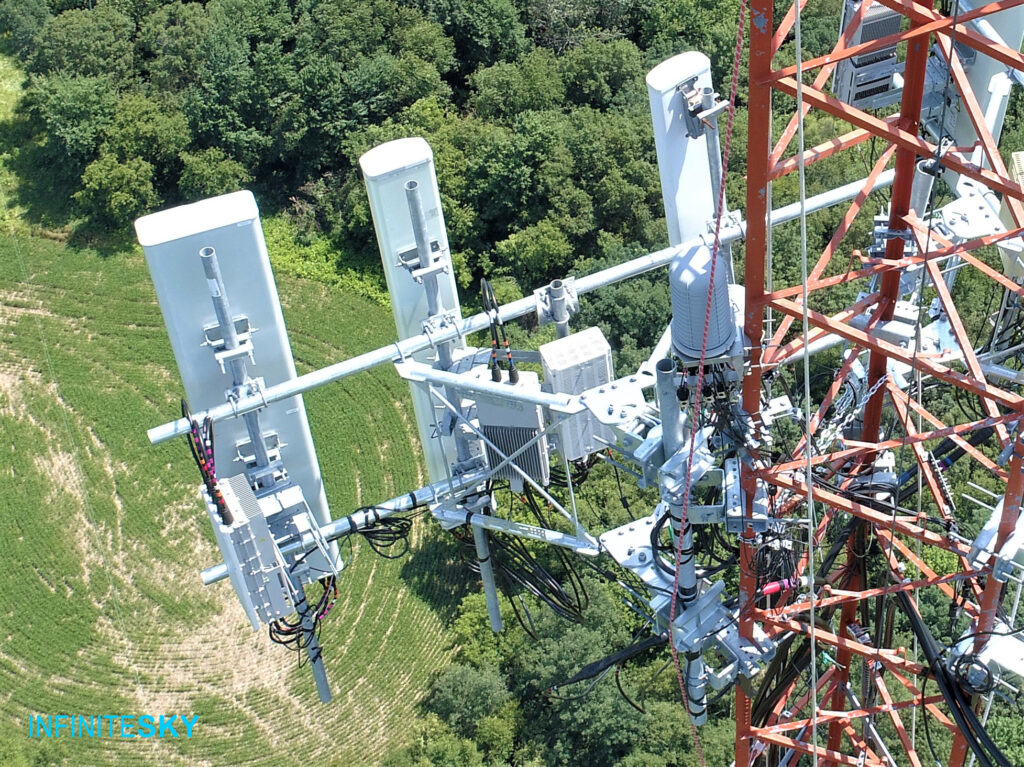 Drone video and drone photography for aerial inspections
Drone video and photography inspection services are used to deliver high resolution photography, video, and data. Safely and efficiently inspect hard to reach areas with drones rather then putting humans at risk, Drone services inspections greatly reduce the safety risks that are involved with traditional methods of inspection. Drone services for mapping, analysis, monitoring, and inspection can also significantly reduce costs.  Pre-work inspection, hazard analysis, and structural analysis are general tower inspection tasks that can be performed using drone video and drone photography. Rooftops, towers, utilities, and infrastructure;  drones can get an up close view with less risk and cost.  The high quality imagery can zoomed up even closer on the computer screen, for exceptional detail.  Photos and information are also available in report form. Elevation maps and 3D models may be created to allow instant measurements of distance, area, and volume. Share these maps and insights easily with your team.
Cell Tower Inspection
Wind Tower Inspection
Water Tower Inspection
Utility Inspection
Structure Inspection
Infrastructure
Site Inspection
Roof Inspection
Roof reports
Insurance
Please contact us to discuss how we may be of service to you.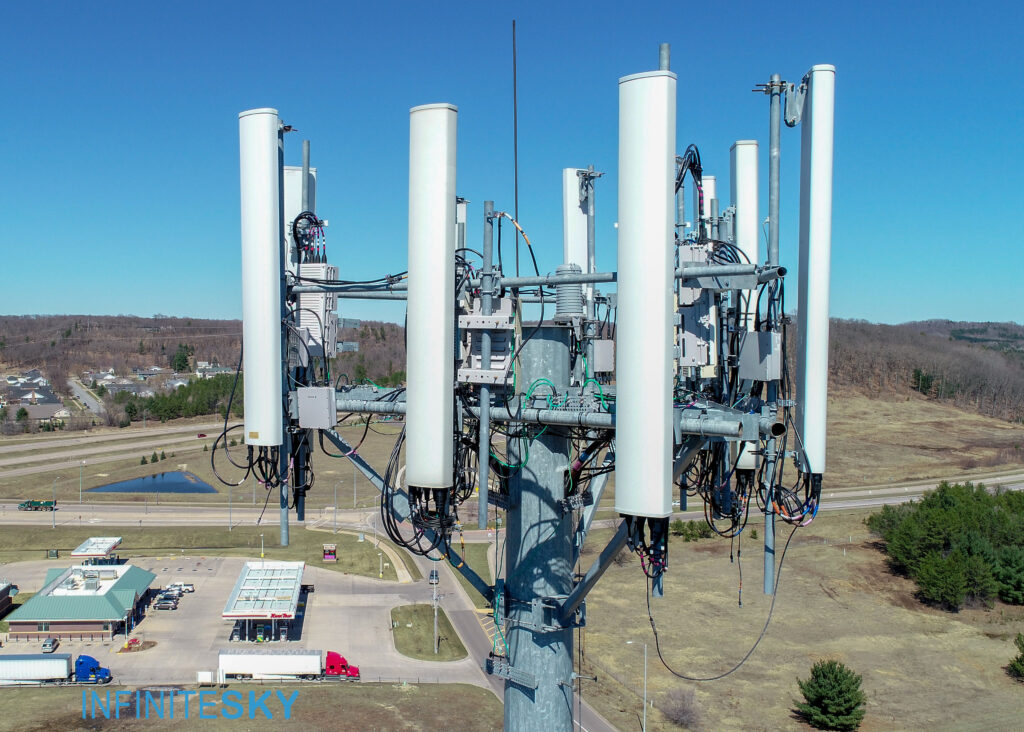 Drone Inspection Pricing
High Definition Photography and Video
Mapping and Modeling
Roof Reports and Estimates
Contact us for pricing of roof reports
Quickly and safely assess damage and get area measurements
Please contact us to discuss your needs and for an estimate.